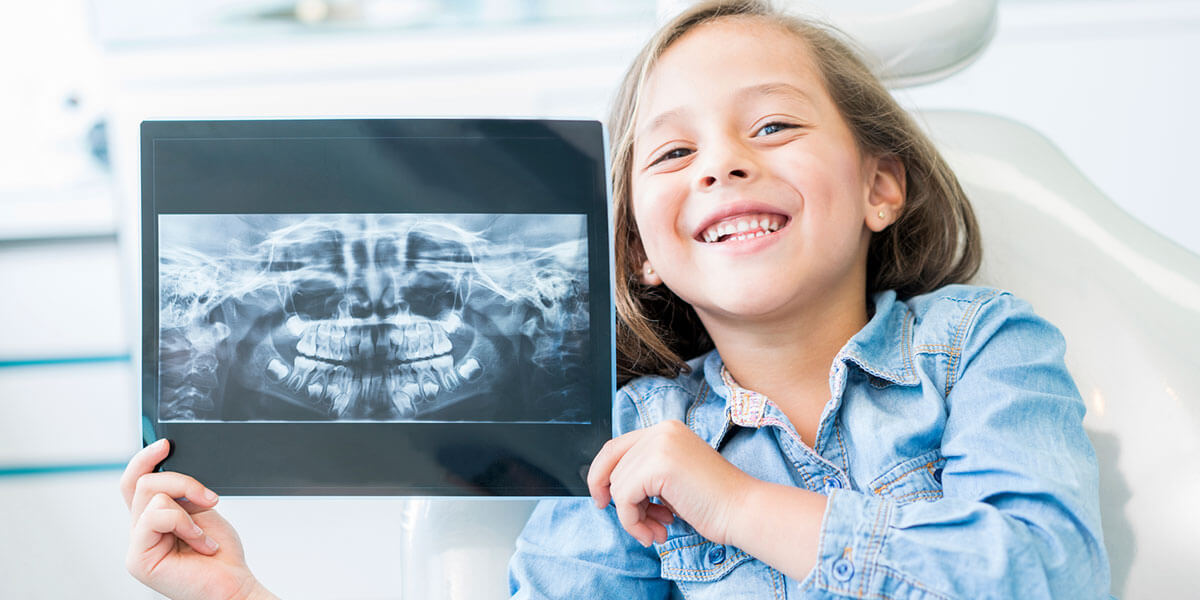 ---
Digital X-Ray
---
Digital x-rays reduce the amount of radiation needed as compared to film x-rays.  The improved diagnostic capability of digital x-rays and the ability to view the x-rays on a computer screen allow the patient to better understand and follow treatment.  Digital x-rays are instant, there is no longer a need to develop the film.  Digital x-rays save time and increase patient care.  It's also a very green technology.  By eliminating film, developer and chemical waste it is better for you and the environment!
---
Prophy-Jet Polishers
---
Traditionally, teeth are polished using a rotating rubber cup and an abrasive paste. Prophy-jet polishing, however, uses an air polishing system with a combination of pressurized water and baking soda to remove more stubborn stains. 
---
Digital Caries Detection
---
With this latest technology, a UV light detects cavities that are not yet visible to the naked eye. This technology enables dentists to practice minimally invasive dentistry by providing a better possibility of diagnosing this disease at an early stage.
---
Digital Flat Screen Televisions
---
These televisions are found on the ceiling above every patient chair. Patients can watch a movie or TV show during treatment.
---
Gaming Consoles for Patient Use
---
A variety of electronic games are available for patients to play when they visit our office for an appointment.
---
Wi-Fi
---
Our office offers free Wi-Fi for our patients use while visiting our office.