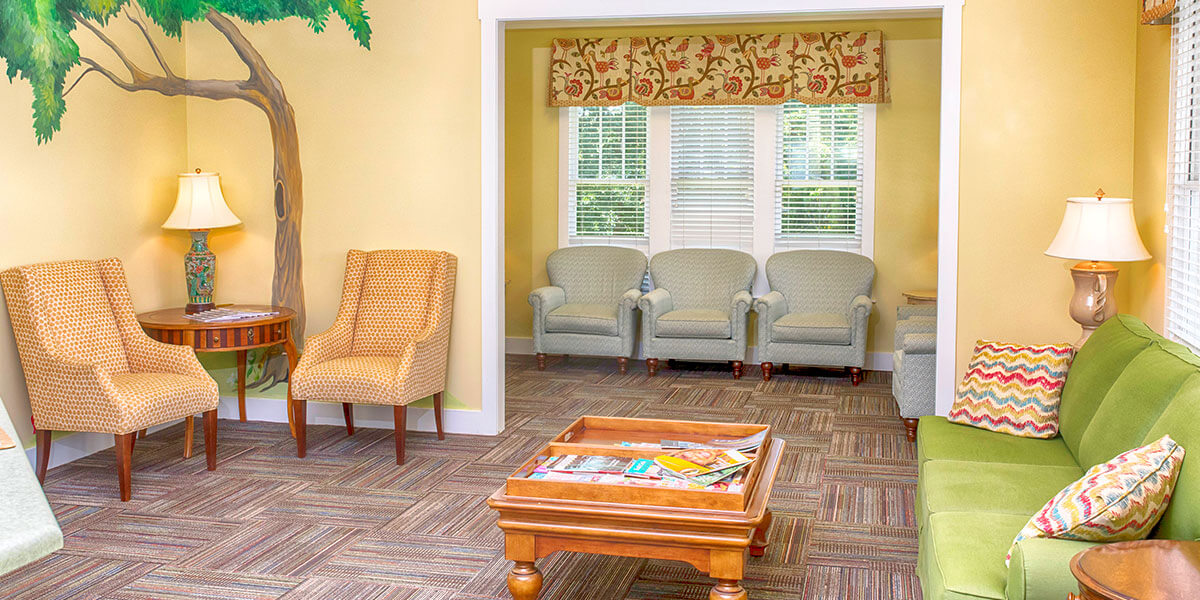 ---
It is recommended that a child have their first dental check-up by the age of 1. Informing your child about their first dental visit is very helpful. At your child's first visit, we will review the medical/dental health history form with you. We will get to know your child and help them to feel comfortable in the office by explaining what will happen during their visit, and showing them the tools and instruments we will use to help keep their smile healthy.
During your child's visit, a thorough head and neck examination and an evaluation of the teeth and gums are performed. Radiographs (x-rays) are taken only if necessary. If your child is comfortable,  your child's teeth will be cleaned and a fluoride treatment will be provided.
When you bring your child in for their initial visit, please be sure to bring their dental insurance card and to arrive early to fill out your child's initial paperwork if you have not already done so. We look forward to meeting you and your child for your first appointment!
---
Can I accompany my child?
---
Absolutely! We have an open office policy at Thomasville Pediatric Dentistry. Parents are encouraged, and it is actually preferred that parents remain with their children during dental treatment. Our doctors see the parents as an asset in child behavior management. It also gives the parents a first hand look at the steps we take to ensure your child has a positive experience while visiting. We do ask that you limit the number of persons whom you bring with your child as for our dental operatories are limited in space.